T&T Truck & Crane Service
At T&T Truck & Crane Service, we have a squadron of semi-tractors, semi-trailers, roll-off trucks and roll-off boxes with assorted capacities. Our inventory of trucks ensures that we can offer a variety of trucking services including general hauling, heavy specialized and industrial waste hauling. Other trucking services we offer include: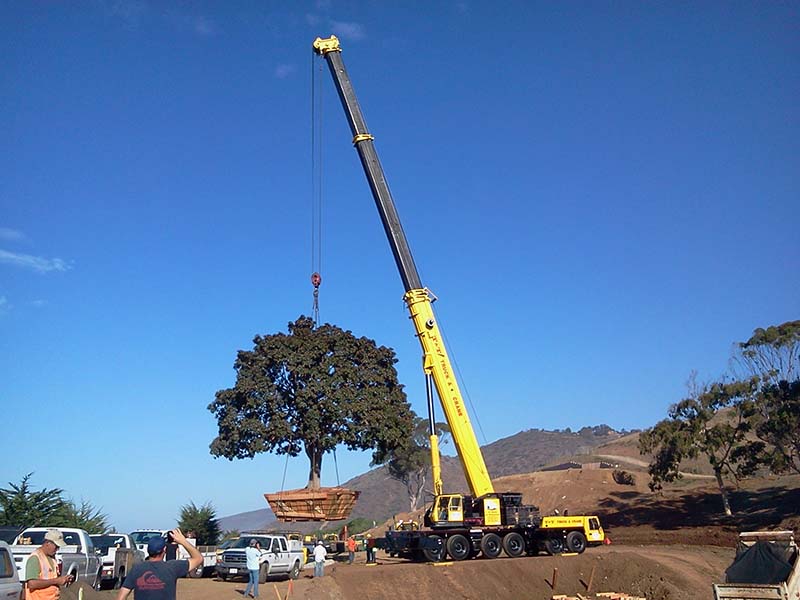 For a free over-the-phone estimate on our southern and central California trucking services, call us at our location nearest you:
Let us help you complete your industrial tasks with high-quality trucking services. Our equipment is modern and well-maintained, ensuring safety and functionality for any work completed on your behalf. Our large assortment of trucks allows us to work with customers in industries such as construction, transportation and oil & gas.