T&T Truck & Crane Service
Our location in Port Hueneme gives us the perfect opportunity to offer dockside services to the area. T&T Truck & Crane Service offers dockside assistance to customers in the transportation, construction and oil & gas industries just to name a few. Our dockside services include:
Additionally, we also handle tasks of loading and unloading heavy cargo using our well-maintained, modern equipment for efficient and expedient completion.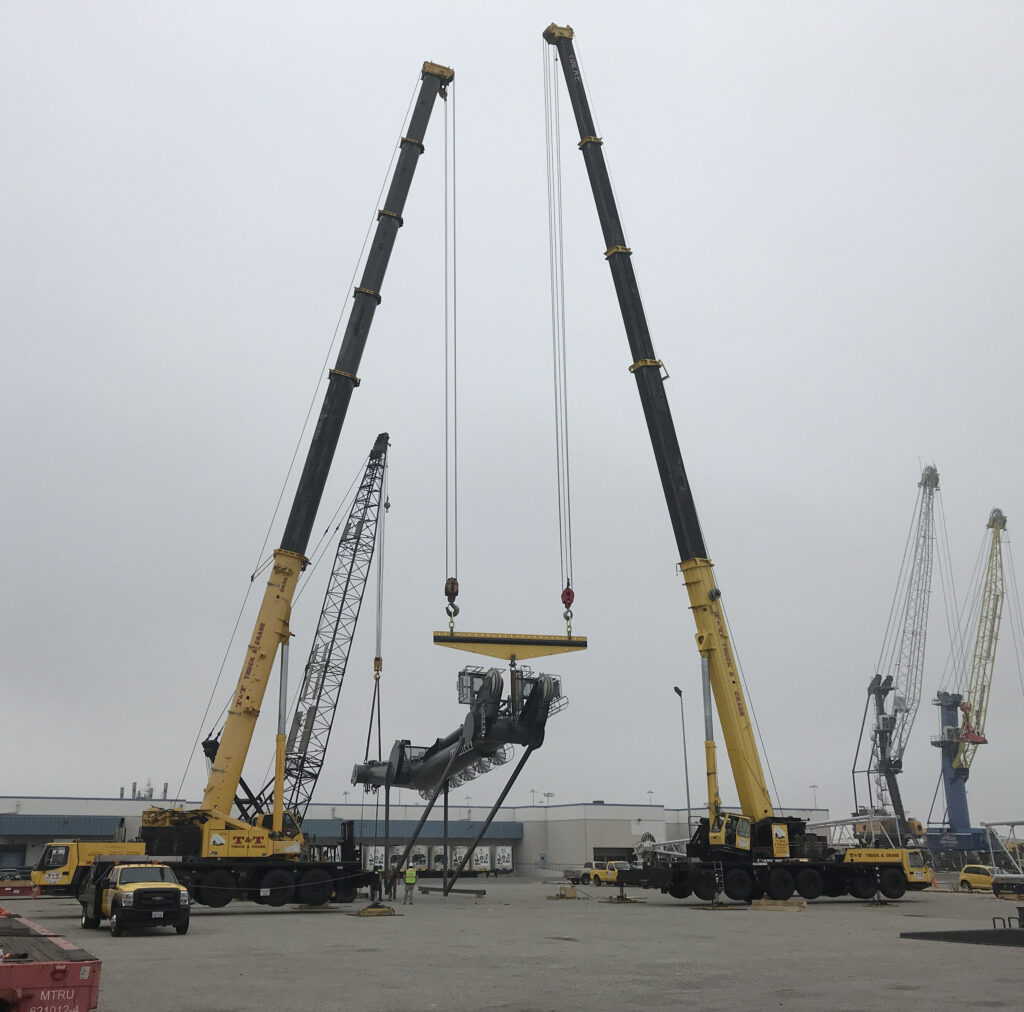 At T&T Truck & Crane Service, our dockside services are available year-round at all hours of the day. Our team of skilled employees is constantly being trained to keep up with modern improvements in technology and safety regulations for the best crane rental and trucking service possible.
Let us help you complete your tasks in Port Hueneme with our exceptional dockside services. For a free over-the-phone quote, simply contact us at 805.488.4475 today!