T&T Truck & Crane Service
T&T Truck & Crane Service offers a wide selection of cranes, ranging in the 15 to 300 ton capacity. All of our operating crews are well-trained and keep safety as a top priority. We want you to rest at ease knowing that your cargo is efficiently and carefully taken care of. Our southern and central California crane rentals include:
Thanks to this variety, we can take on virtually any task to help you in your specialized field of work. Our team and our equipment are available to you whenever you need it at locations conveniently placed throughout the state. With T&T Truck & Crane Service, you can complete projects involving tower, steel or tilt-up erecting. We have also been involved in building and maintaining wind parks as well as refineries.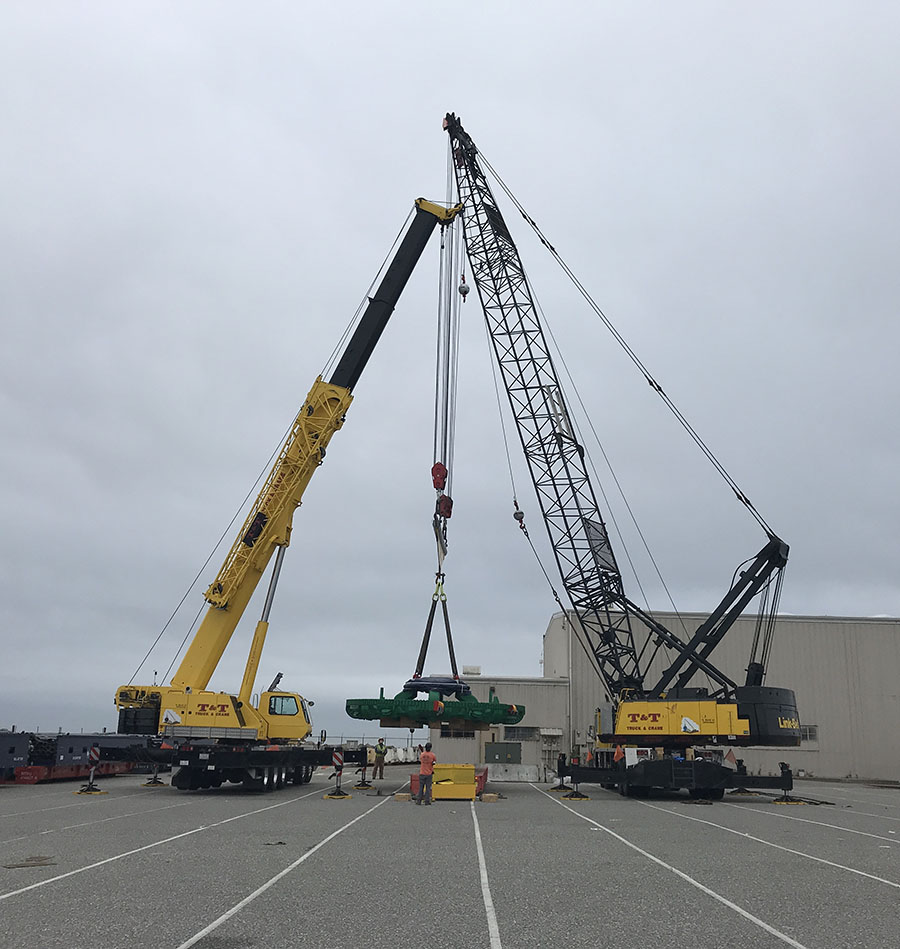 If you are interested in learning more about our services, contact us at any one of our conveniently located terminals and ask for a free quote!
To find out more about our crane rentals and truck services throughout California, contact us today at one of our four locations. You can also ask for a free quote on crane rental services!