About T&T Truck & Crane Service
T&T Truck & Crane Service
Since opening in 1969, our mission at T&T Truck & Crane Service has been to make a difference for you through our services. All of our terminals are conveniently located throughout California in Bakersfield, Ventura and Port Hueneme, which allow us to effectively serve both Central and Southern California.
What sets our crane rentals and trucking services apart?
At T&T Truck & Crane Service, we understand that every business is held to a certain standard and we know that you form expectations based on those standards. We want to exceed your expectations by giving you the best quality service whenever you need it.
With our around-the-clock service, we are not limited by regular business hours and can serve you whenever you require it. Our vast assortment of trucks and cranes allows us to offer a plethora of different services for customers in fields such as construction, oil & gas and transportation including: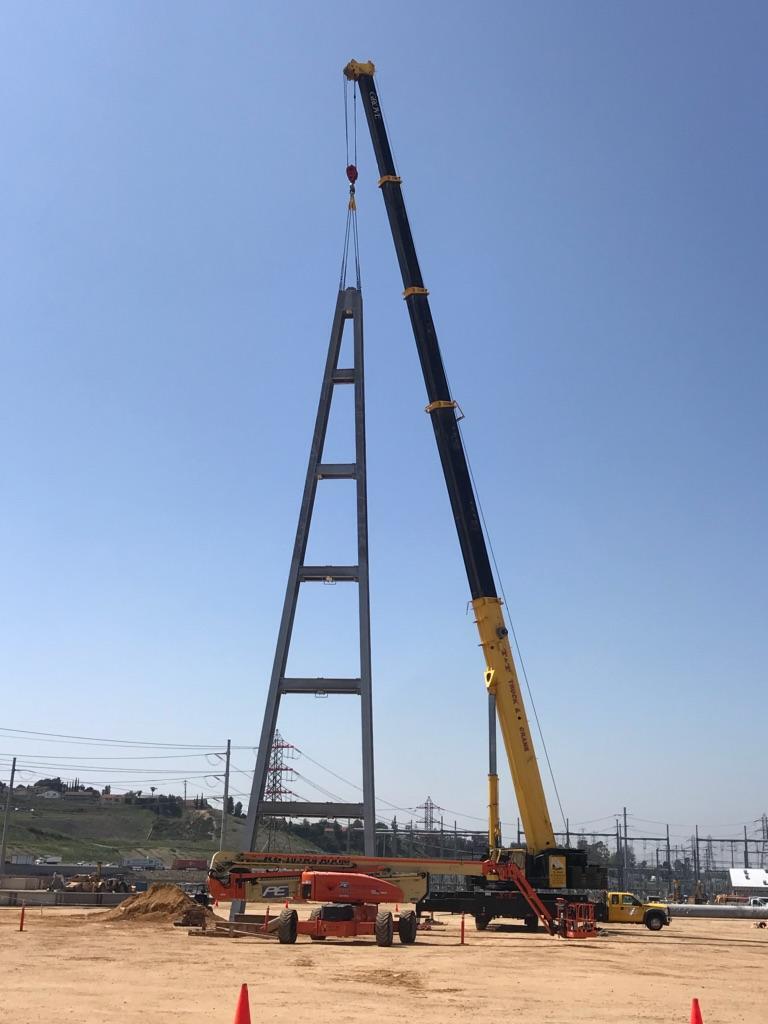 If you are interested in learning more about our services, contact us at any one of our conveniently located terminals and ask for a free quote!
All of our employees are well trained and our modern equipment is well-maintained. Additionally, we ensure that all of our employees are responsible and trained in safety procedures. We feel the safety of our employees and the community is just as important as supplying the best service.
Our innovative team at T∓T Truck & Crane Service wants to do much more than fulfill your service order, we want to change your expectations about crane rental and truck service. We do not want to simply tell you that you are our top priority – we want to make sure you toknow it.